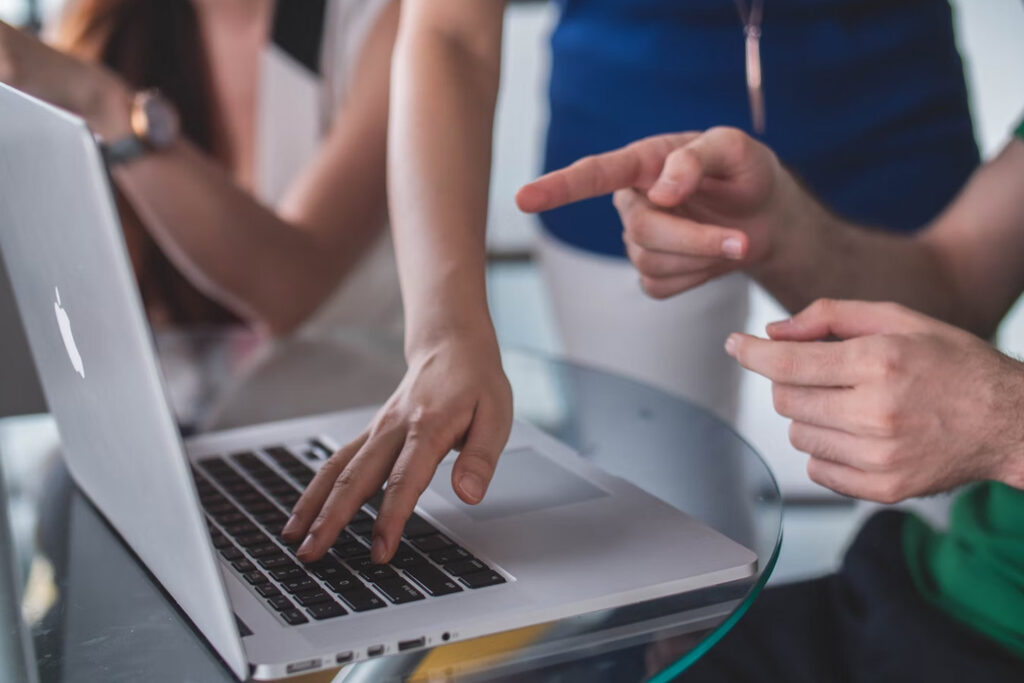 Need online resources to improve your LBS practice?
You've come to the right place
You already know there's a lot of work to be done to improve literacy and basic skills in this province.


Four in 10 Ontarians aged 15+ don't have the literacy skills they need to meet the demands of modern life
1.3 million people struggle with very serious literacy challenges
1.8 million working-age Ontarians struggle with very serious numeracy challenges

Contact North | Contact Nord helps adult learners find the training that's right for them. And we're here to help you with a variety of resources to finetune your practice.